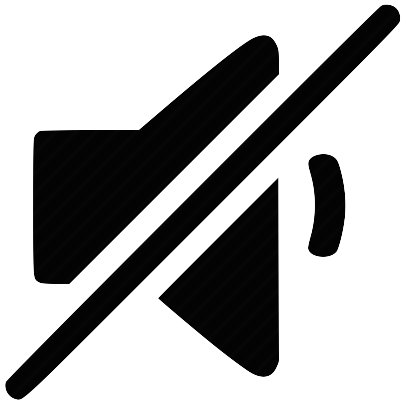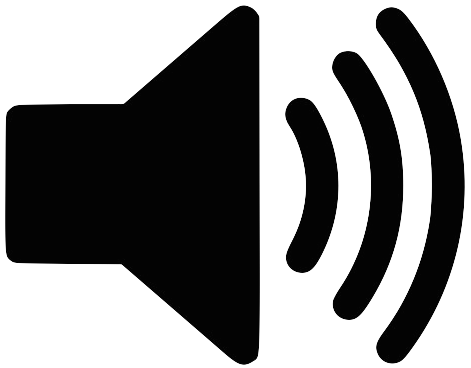 Start a new game
Read instructions
Go to highscores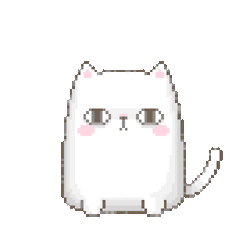 Wall of Fame!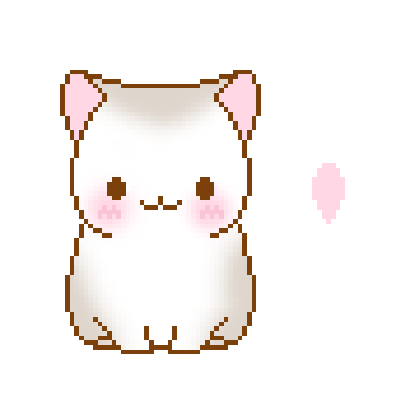 Instructions to play the game
Survive the mice attack by killing as many mice as possible and get your name in the hall of fame. Be aware, the mice are tough and have multiple lives.
←
Turn left
→
Turn right
↑
Accelerate
↓
Slow down
spacebar
Shoot laser beams
P
Pause the game
U
Continue the game
GAME OVER!
You got
points!
Please add your name to the wall of fame!